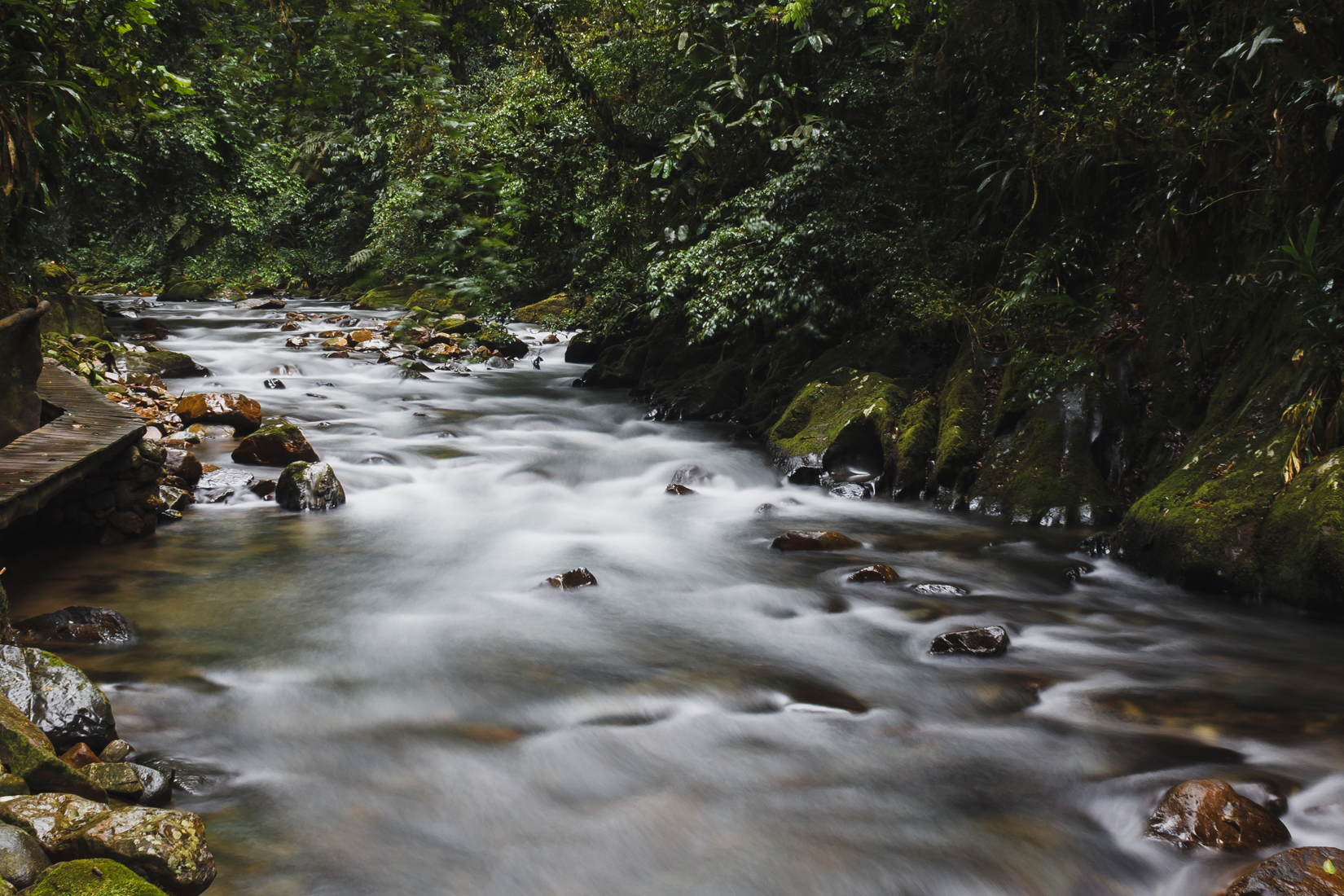 GOD WORKS
THROUGH US TO DO
HIS HEALING.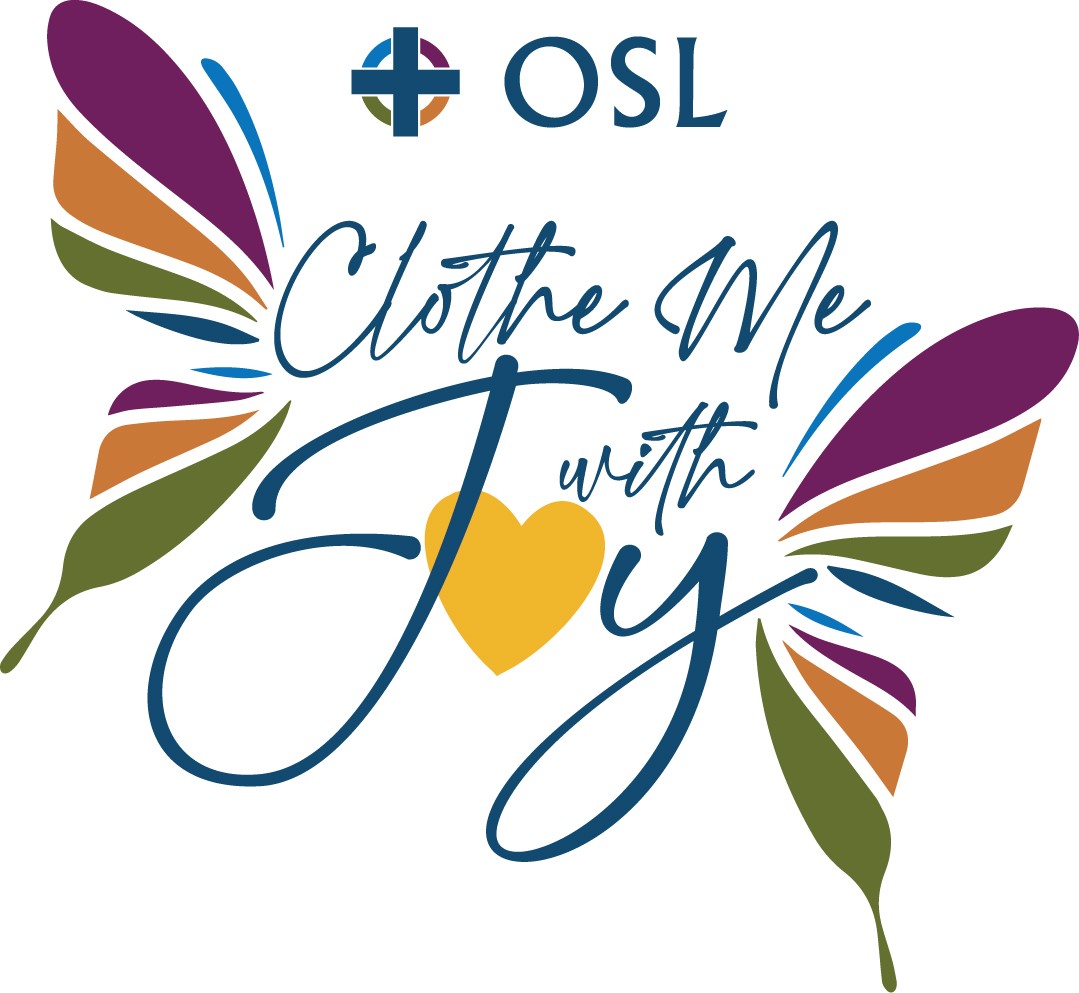 NEWS
The 2022 OSL North American Conference was a success!
Thank you to everyone who attended the the conference in beautiful Vancouver, WA. If you were not able to attend, don't worry! We will be uploading videos of the keynote speaker's sessions, workshops and much more. Stay tuned!
Christian healing
is asking Jesus Christ
what to do about illness and then doing what He asks of us.